2017 promise for Oyster card-style Metrolink+bus tickets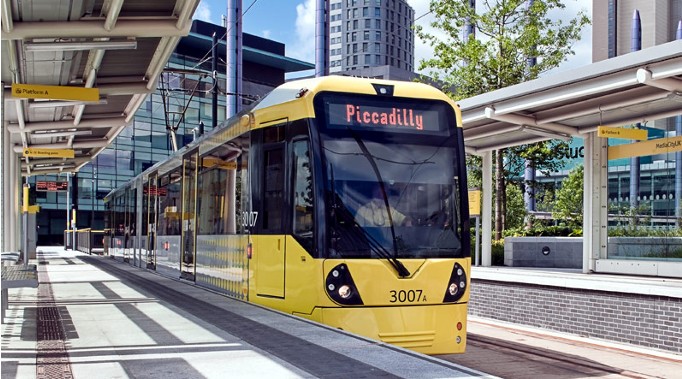 An one ticket solution for buses and trams in Salford and Greater Manchester will become a reality from next year, transport bosses have revealed.
By the start of 2017 all passenger will be able to use the 'smart card' on buses and trams across the region.
The Eccles Metrolink line is currently shutdown entirely until the start of August as engineers work to repair sections of curved track.
Read:
All bus replacements here as Metrolink shuts down on 26 June
The plans are set out in a report due to be delivered to the Greater Manchester Combined Authority (GMCA) on Thursday 30 June.
By 2021 the GMCA want to bring in 'contactless travel' – where passengers use their bank card to touch in and touch out instead of a smart card – and 'smart capping' – where the ticketing system automatically works out the best value fare for passengers who make multiple journeys but only buy one-way tickets.
Greater Manchester Mayor Tony Lloyd said: "There is a strong and clear ambition in Greater Manchester to deliver a modern smart ticketing system across our transport network. We must meet that ambition.
"People in Greater Manchester expect this project to be a priority and we should ensure that progress is measured against that legitimate public expectation."
The 'get me there' Metrolink smart card will also be rolled out to all passengers in the next phase, the report adds.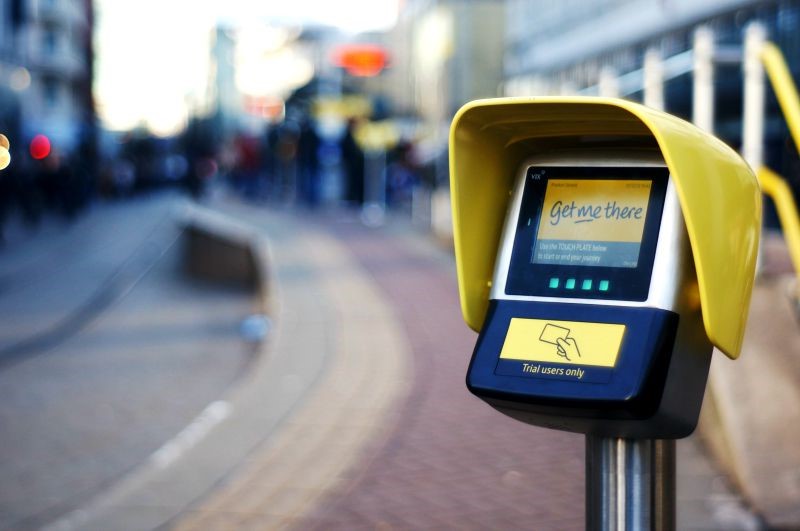 'Get Me There' was rolled out in November 2014 At the moment 'get me there' is available as an app but only concession travel pass holders can use the smart card system. Around 500,000 people use the system at the moment. Metronlink in total has around 30 million passengers a year. It hit record levels in 2015. Stephen Rhodes, TfGM's Customer Operations Director, said: "This is all about improving the customer experience and ensuring the delivery of an integrated ticketing system that enables seamless travel right across Greater Manchester. "We want to ensure we deliver the best solution for people in Greater Manchester and have been working in a complex environment which has meant we have had to adapt to changing circumstances, new technology, new legislation and changing expectations from customers. As such careful planning and assessment has been vital. "We have made a good start on our smart journey and we still have a way to go to reach our destination but we now have a road map and a realistic timetable to get there." Concessionary travel pass holders have been able to use get me there on Metrolink since autumn 2014 and in November 2015 a Metrolink mobile ticketing app was launched – followed by the introduction of get me there for bus passengers. Train travel will also be added to the suite of smart ticketing options, to be developed as part of TfGM's work with Transport for the North. Stephen Rhodes added: "Smart ticketing works best for customers when it is simple and straightforward to use. Having taken the time to review our progress to date and look carefully at how we should proceed, we are now ready to take these next steps."